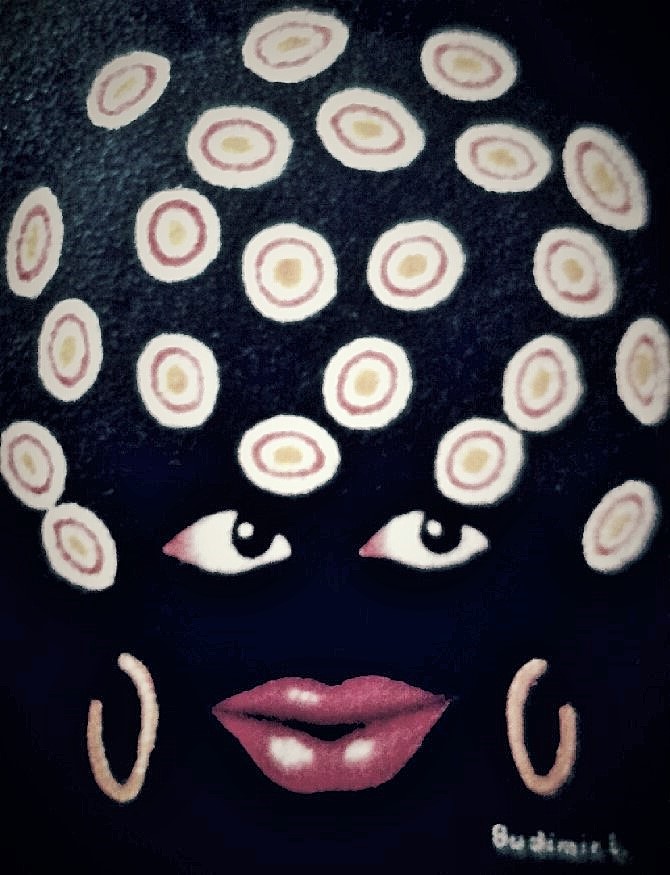 Art is freedom, here I can be, as I want to
In the following pictures Luka shares some impressions, and it remains interesting which further pictures will be seen in the future.
Luka Budimir describes himself briefly and succinctly and there is no need to say more.
"I am European and at times I have lived art with Aboriginal people. I live with art for art. This is the only way to experience infinite freedom. Take part. Your Luky. "
Luka Budimir is full of ideas. In November 2019 there was an exhibition in Christophsbad, which Margit Haas reported in the Geislinger Zeitung on November 23, 2019. The details as follows as excerpt.
Impressive variety
The open studio at Göppinger Christophsbad shows it's work again.
Art is freedom, here can I be as I want," says Zlatka Varga. She regularly visits the open studio of the Christophsbad clinic. There she feels alive, filled with the feeling, she finds a place there. For around ten years, very different people have been meeting in the open studio and have been creative together. They are exhibiting in the clinic for the fifth time.
32 artists are now showing the full range of artistic and creative work in the hallways of the clinic. Delicate, almost translucent watercolors, a Black Forest that is not black at all, but rather expresses happiness of life 'joie de vivre' in strong yellow tones and associates a sunset, a bizarre society in black and white, labyrinthine life paths::
The beholder gets an insight into the soul of the artist, but despite their objectivity, the works leave room for their own 'pictures'.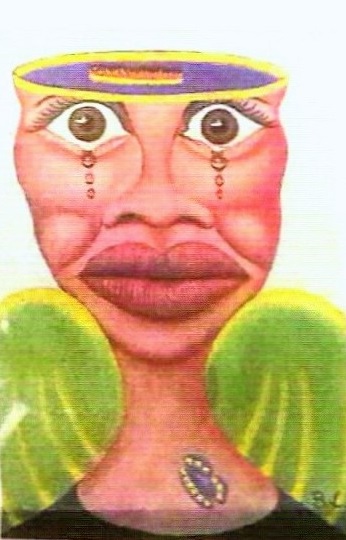 Mediterranean Sea
by Budimir Luka, on the other hand, is clear: the images of the people who risk their lives in crowded boats in the hope of a decent future cannot be removed from one's' mind easily. The colorful flower bouquet by Annemarie Heintz, on the other hand, expresses 'joie de vivre' again – as do the colorful impressions by Liselotte Keller.